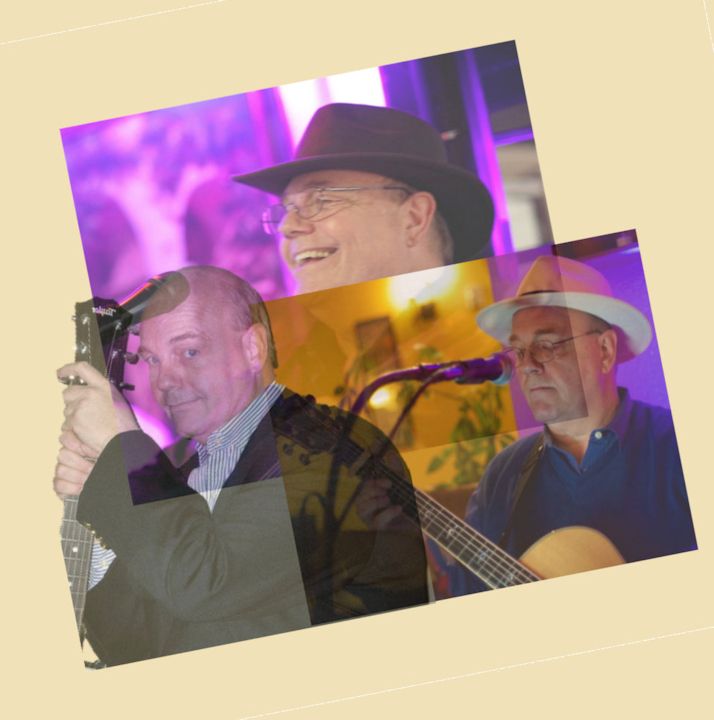 Time Travel Anyone?
The best part about what we like to call 'modern vintage ' music is helping you visit that special time or place from your past. 
Bill helps to create the perfect atmosphere for your restaurant-lounge, wedding-reception, or private party! 
His song list includes well over 600 songs by Popular Artists from the '60s, '70s & '80s (The Eagles, James Taylor, The Beatles, Hall & Oates, Van Morrison, Motown greats, Frankie Valli, and many more) , the Great American Songbook era (Sinatra, Bennett, Darin, etc.), as well as current singer-songwriters like Michael Buble', John Mayer, Ed Sheeran & many more. Bill will also customize a playlist just for you! 
Check out Bill's Audio & Video samples! 
Private party performance rates are very affordable, especially for personal House Parties.