Bio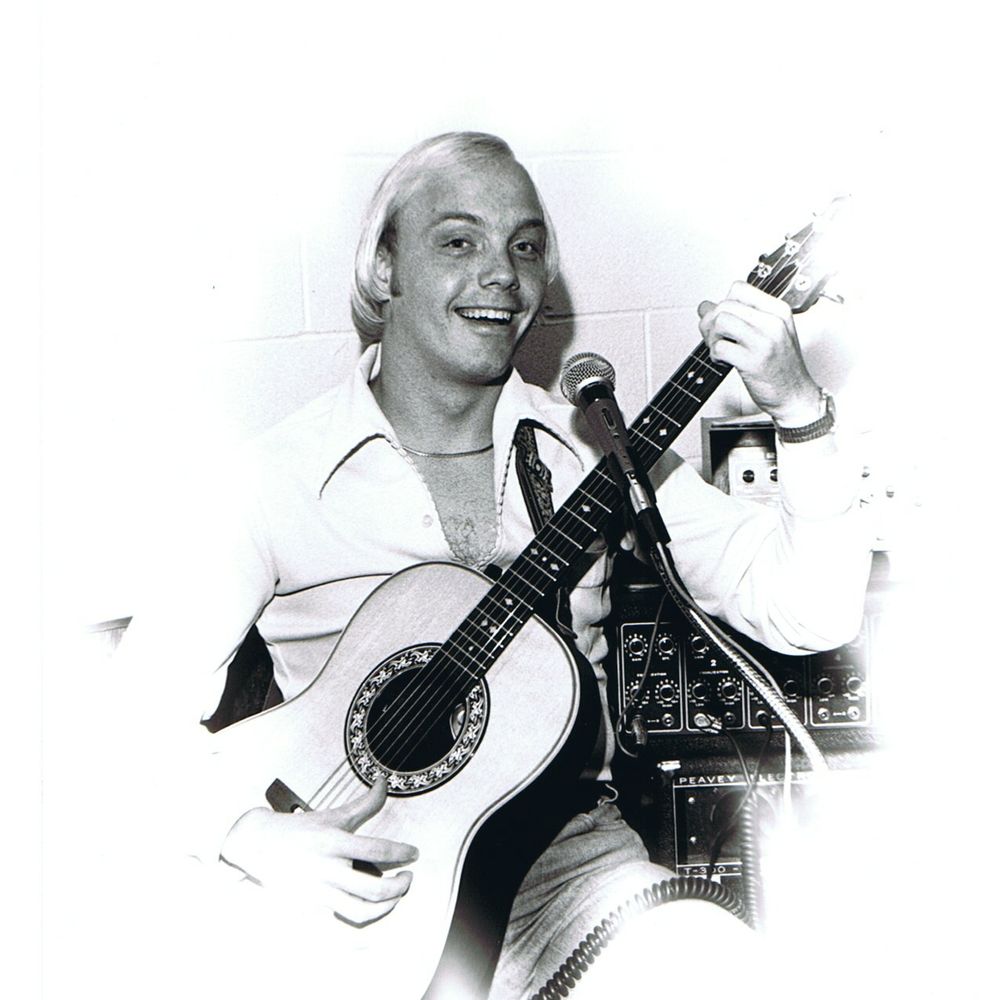 and so it began.....
When he heard the Beatles, Bill knew exactly what he loved to do; Blending harmonies with great instrumentals to create a soulful, romantic sound!
 
Starting with garage bands in the '60s in the Washington, D.C. area and continuing with his solo career in restaurants, lounges weddings, and private parties in Maryland, California, Texas, Nebraska & North Carolina, Bill has performed for a wide range of audiences 
Bill's musical influences are easy to pick up when you hear him cover songs by James Taylor, The Eagles, Michael Buble', Frank Sinatra, Frankie Valli & Neil Diamond. Some of his favorite current artists are John Mayer, Ed Sheeran & Dave Barnes.